Life takes creativity.  And wiliness.
Any day the navigation can require the same critical and physical acumen that is necessary when using slippery and slick rocks to cross a stream.
It takes assessment to gauge the obstacle ahead; mental determination to hit success; athleticism to balance on an uneven surface; agility to land and leap in one fell swoop; playfulness to know that falling could actually be fun and shoes, with tread like tires.*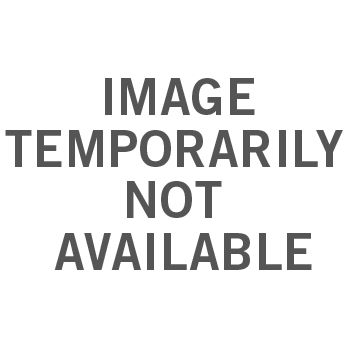 In light of the impending loss of livelihood on the Gulf Coast (generally) and  because I know a girl whose personal life is being shaken and stirred (specifically), I say this. 
There are a lot of things that can't be controlled.  Sometimes it seems like the only thing that we can do — that I can do — is practice the calisthenics of sustainability of survival.
…and try to make the skills of maintenance as fun as possible.
*I show a picture of these because they (by Vasque) appear to be the ones most comparable to the shoes that I wear when I go on hikes and they've never let me down…even when crossing water.